Help from Memorial Inscriptions
Memorial inscriptions in churchyards can often produce surprising results.
Why look at memorial inscriptions?
Often overlooked are details on memorial inscriptions.  These can provide information not found elsewhere.  Some HGS transcriptions were done years ago and include stones since removed or now unreadable.  For example details in Bursledon St Leonard's churchyard can include dates of birth and overseas deaths. Also in some cases how people died. Try our MI index – you may be surprised.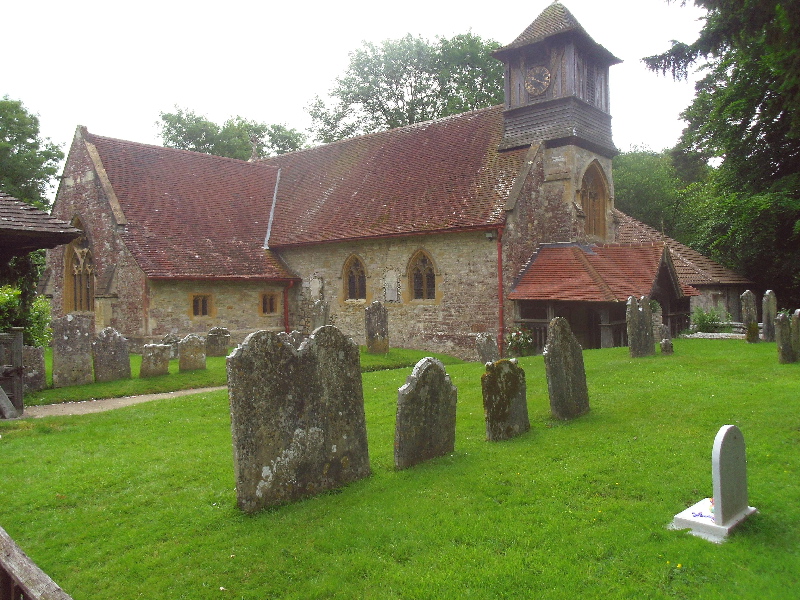 Date of births
Baptisms in Bursledon between 1716 and 1792 are lost.  Some memorial inscriptions provide the missing details.   One is for John Iremonger EKLESS died 25 January 1869 who was born on 3 April 1788.  The stone for John RUBIE born on 5 July 1751 and died 25 December 1855 also had births for three other family members.  A later birth was for Sarah BACHELOR on 14 June 1821.  She was the wife of George BACHELOR and died on 6 May 1885.  One overseas birth was Charles James MATTHEWS born in Cintra, Portugal on 10 August 1824.  He died on 2 May 1905.
Many drownings
Sarah STRUGNELL who died 25 October 1843 had two sons drowned in Southampton River.   William aged 33 drowned on 24 August 1830.   Benjamin aged 23 drowned on 8 December 1834.  The memorial to Peter CLEVERLY who died on 30 November 1756 aged 3 also included his brother.  William aged 23 drowned on 22 May 1764 and buried in Poplar churchyard in London.  The memorial to Louisa Selina TURNER who died on 3 Jun 1890 also included her grandson.  George Frederick TURNER a stenographer on the Titanic drowned on 15 April when the ship sunk.  The stone for Sarah COLES who died 16 February 1849 also included James.  He drowned in a shipwreck on the Goodwin Sands on 4 June 1840.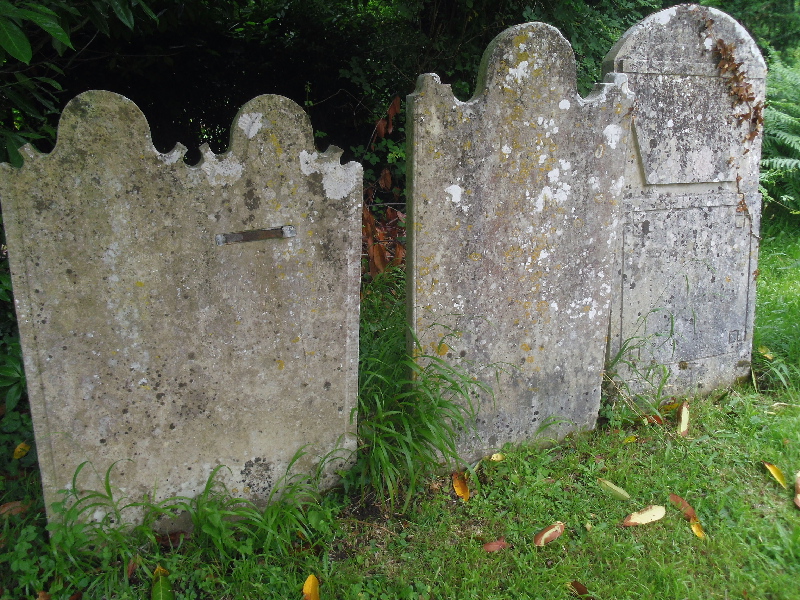 Out of county deaths.
Richard BEMAN died in Truro, Cornwall on 28 May 1767 aged 33.  This appears on the memorial to his mother Elizabeth who died on 3 May 1805 aged 73.  Another West Country death was Emily Sarah TRENCH who died at Torquay on 10 April 1843
Overseas deaths
Pte Charles GARRETT of the 2nd Hampshire Regt was killed in the Dardenelles on 18 April 1915.  He is named on the memorial to Charles Edwin GARRETT who died on 3 June 1890 aged 27.  George WHITE died on 3 August 1871 is buried in the English Cemetery in Hong Kong.  His name appears on the memorial to William WHITE aged 75 who died on 28 February 1890.
Worth asking.
Not all memorial inscriptions carry extra details. But without investigation you will never know. CDs of memorial inscriptions can be purchased from our online shop or alternatively send a query to the Research Centre.