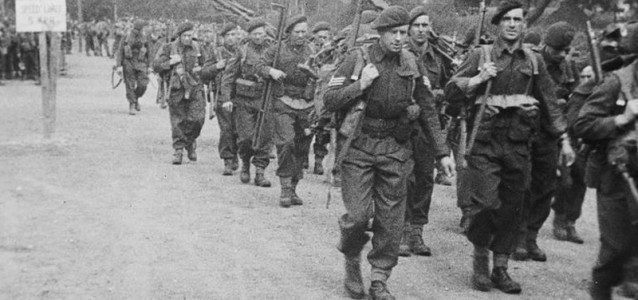 The Hampshire Family Historian – Our Quarterly Journal
All members receive a copy of our journal in March, June, September and December.
The journal is produced as a paper or electronic edition. The paper edition is professionally produced and will normally be delivered from the printers in the first week of the relevant month. The electronic journal is presented in a page-turning format and you can save any page as a pdf, zoom in and out, and search.
When joining HGS you will be given the option of receiving either the printed or electronic journal. By choosing the electronic version you will be helping the Society keep costs to a minimum, but please be aware that you cannot change your choice more than once.
Members not yet registered for the e-journal, and non-members, can view a sample copy here:
Registered members can access the latest and many past journals here: