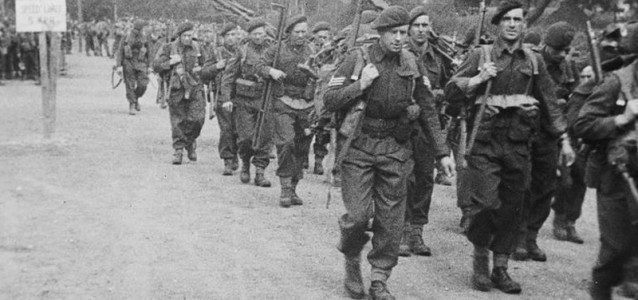 HGS Quarterly Journal – The Hampshire Family Historian
The journal of the Hampshire Genealogical Society is published quarterly.  All fully paid up members receive it in March, June, September and December.
You may choose to receive each edition as an electronic download or as a printed copy by post.   By choosing the electronic version you will be helping the Society keep costs to a minimum, but please be aware that you cannot change your choice more than once.
We have changed the way we offer the electronic download; it is now presented in a page-turning format which enables it to be read as you would a magazine on any device – pc, tablet, iPad, smartphone, eBook reader etc.   You can download any page as a pdf, zoom in and out, and search.   You are also able to print out all or part of the journal.
Members not yet registered for the ejournal, and non-members, can view a sample copy here. Registered members can download the latest and many past journals here.
To read the ejournal you will need to have Adobe Acrobat PDF Reader downloaded onto your device.