HGS Bookstall Online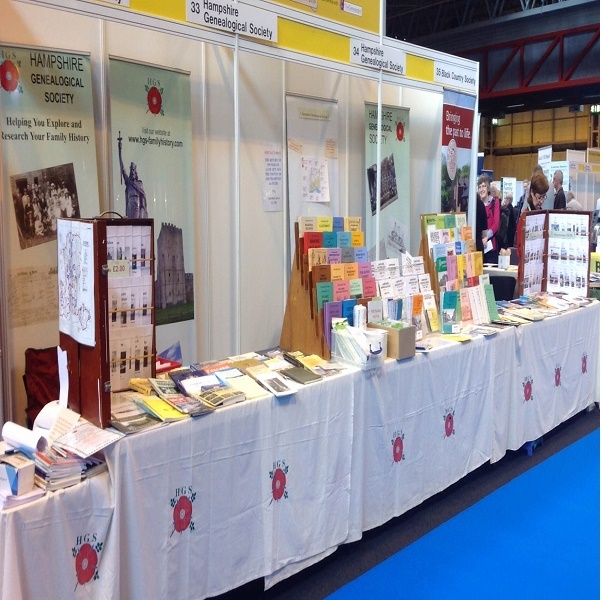 Whilst the HGS Bookstall attends a selection of Family History Events each year we have recognised that availability of some of the products is thereby limited to only those days the bookstall is at an event.
We have therefore decided to make some of the popular series of publications carried by the Bookstall available in the HGS online Shop, and thus purchasable throughout the year.
Initially this will cover two ranges of products:
The online order process for these items is integrated into our main Shop site and can be combined with our normal mix of CDs etc. in a single order.
Questions / queries for items in the online shop should be directed to shop@ hgs-online.org.uk
We are aiming to expand our range of Bookstall items available through the website as we progress.
Upcoming Events:
Be part of Your Family History Community