Update on HGS move
Du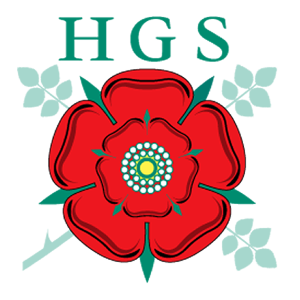 ring the summer we were busily organising our move from our former location in Cosham [near Portsmouth] to Hampshire Record Office in Winchester where we have been welcomed with open arms. We 'opened for business' on Tuesday 3rd August and we now have a regular presence every Tuesday and Thursday from 10 am till 4.00 pm.
As with any move, this has also made us face the task of re-evaluating our holdings and getting down to organising, updating and assessing all our records, datasets, catalogue entries, etc. There is plenty of work to do but, because of the excellent location, there are more volunteers able to come along and help with such things. Of course, we could always do with more people to help lighten the load and… it is good fun; we are a friendly bunch and would welcome others to come and join us.
Could you be one?
Our worthy volunteers are also available to talk with drop-in visitors who wish to pursue their Hampshire family history research but need a helping hand. Again, being based in Winchester which is a more central and easily accessible part of the county, we are receiving more visitors than before and have already been able to help a good many clients who have gone away with satisfied smiles on their faces. This is a wonderful opportunity because, in addition to taking advantage of our own records and data, visitors are able to take their research further by accessing extra documents and records that are held on site by HRO.
This was definitely a 'good move'!