Tips for genealogy scrapbooking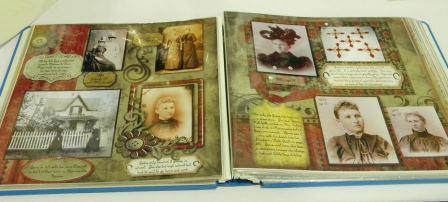 Ten suggestions:
Choose a scrapbook with pages that can be added to or reordered when new photos or titbits become available.
Less is more: serious scrappers often shy away from multi-picture collages in favour of one or two dominant photos for a more dramatic and less chaotic effect.
Select an appropriate theme: scrapbooks are often made to serve as meaningful gifts, so consider your target audience before and throughout the process.
Make it interactive: e.g. tuck small keepsakes or favourite stories inside pockets, or use an accordion-fold of different pictures that the reader can fold out.
Bring the past into the present: include a family tree or mount photos of ancestors side by side with those of living relatives.
Preserve the originals: rather than inserting the original photos in your scrapbooks, use high-resolution copies and keep the originals in acid-free archival boxes.
Go digital: digital scrapbooks have become increasingly popular in recent years thanks to affordable, easy-to-use online services and can be produced in multiple quantities but the biggest drawback is the fact that you lose a little of the fun in compiling it.
Be discerning: take the old-fashioned route to find the details you need and to confirm the validity of everything you include.
Include heirlooms: photograph them, add a smattering of details on the origin of the items, how they came into your possession and even their estimated current worth (if you know it) to help future generations trace their path through time and so that they will recognise them amongst your possessions in years to come.
Store them with care: never stack your scrapbooks on top of one another as any 3-D items could push through to other pages.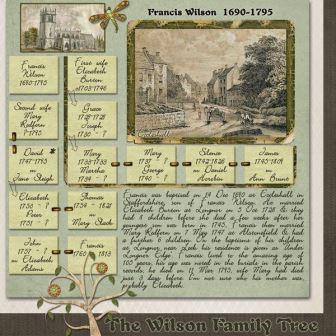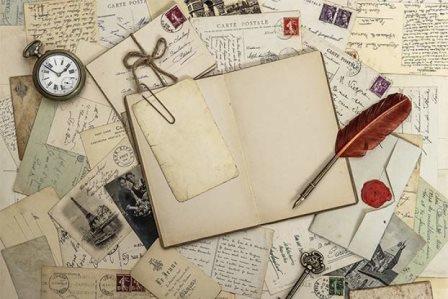 All images courtesy of: Pinterest www.pinterest.co.uk