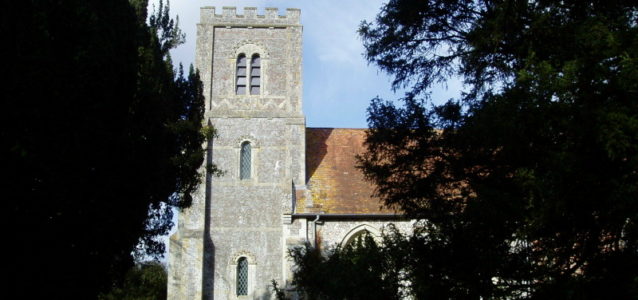 The Name Game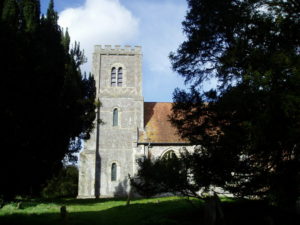 As part of the preparations for a forthcoming village booklet on Burghclere I did a search through the HRO CALM Index for any relevant details. I found what appeared to be an interesting marriage license. This is in 83M76/PI4/14 and dated 18 November 1775 for when John PREEN of Burghclere married Elizabeth ALICE of Hurstbourne Priors in the latter parish.
Thinking that ALICE was an unusual surname I thought that I would check the HGS Marriage Index to confirm the details but was surprised when I could not find either surname. However, after more selective searching I did find an entry in Hurstbourne Priors on 18 November 1775 when John GREEN married Elizabeth ALLEE.  The obvious conclusion has to be that either the handwriting on the original document was so bad or the document has deteriorated such that it was impossible to correctly transcribe the details.
What happened to John and Elizabeth after the marriage is not clear because they do not appear to have baptized any children in the county.
Roy Montgomery
Email sunnymead@ntlworld.com