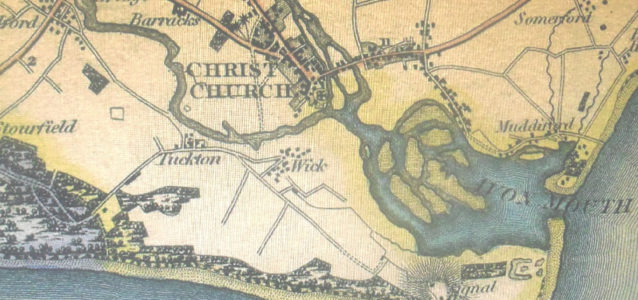 Protestant Dissenters Burials Grounds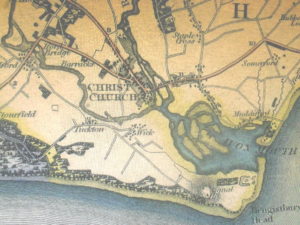 There is an interesting insight into the use of separate burial grounds for dissenters written onto the first page of the burial register for the Christchurch Independent Church that is in reference RG4/399. Unfortunately it is not possible to know who these views belonged to because the author only ever used his initials H.W.G., and nowhere else in the register did he write his full name.  The same initials and statement also appears in the burial register for Ripley in the parish of Sopley.
The extract starts with :- "The Protestant Dissenters Burial Register. This book contains the names and ages of all persons buried in the Dissenters Burial ground 1817".  It then continues with :- "It is not wise in dissenters to bury their dead in what is ridiculously called consecrated ground, or in other words, to have them buried by the English Church Ministers in the Parish Churchyard.  If a people leave the National Church, because they believe she is anti-christian, they ought to be made independent of the teachers of religion in that church from which they have separated".
This could possibly explain how some people never seemed to have had a record of their death or burial if it took place in a dissenters burial ground and where either the records that were made have never survived or have remained hidden somewhere.
Roy Montgomery
Email sunnymead@ntlworld.com