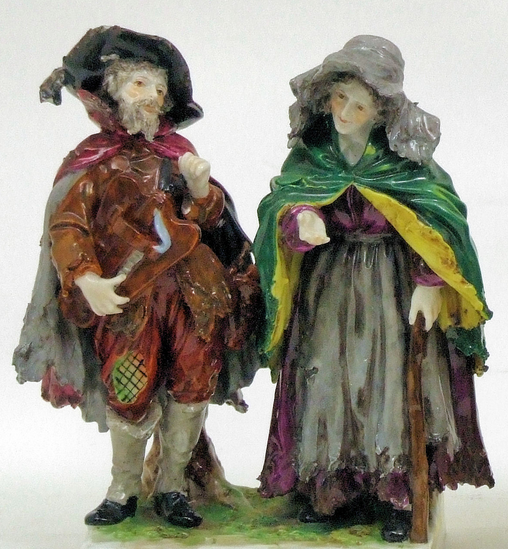 Italian immigrants in Hampshire in 1861
A search of the Hampshire 1861 census for people born in Italy reveals interesting information about Italian immigrants.
There is a mix of British subjects born in Italy and Italians with Italian surnames. What is surprising is that a number of those with Italian surnames were musicians. Many were lodging in public houses in Portsmouth, together with hawkers and showmen from all over Europe.
One such musician was FRANCISCO FRIVALON. He was aged 25 years and born in Italy. He was one of twenty people lodging at the Tiger in Portsea Island, Portsmouth. The others were from Britain, Germany, Ireland and of course Italy. One can imagine the evenings spent in this public house!
Francisco does not appear in the National Archives as applying to become a naturalized citizen of Britain. It would be interesting however to use this 2013 National Archives release of documents which include naturalisation records, to find out which immigrant families in Hampshire stayed here.