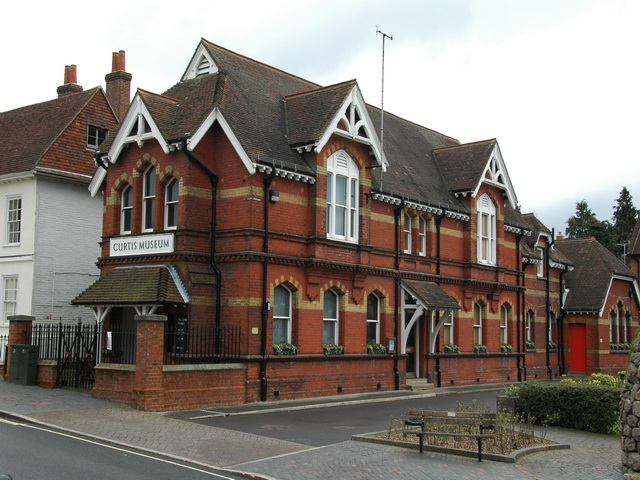 The Curtis Museum, Alton – a local resource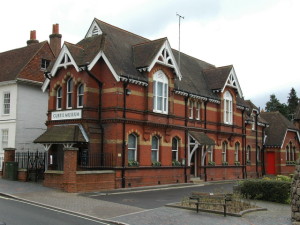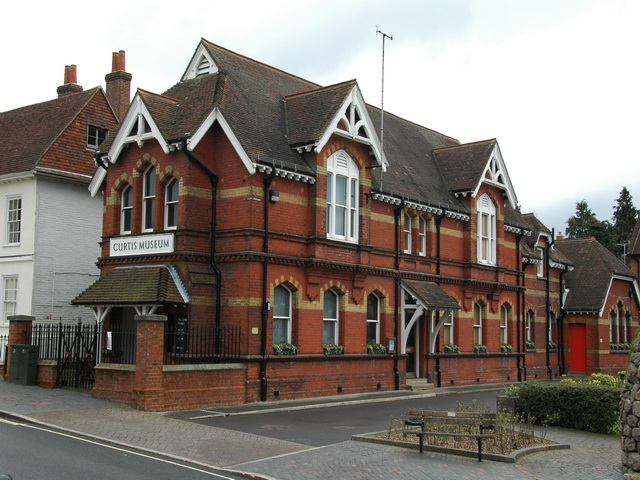 Local museums such as the Curtis Museum in Alton can be a useful resource for family historians. The Curtis Museum has a local studies area with folders of information on local people, places and topics.

Harry Cooper and Hartley Park Farm. One source of information is old newspapers. They can give snippets of information about local residents not found elsewhere, as illustrated in the following example, an extract from an early newspaper:
'Mr Harry Cooper, of Windmill Cottages, Selborne, has been presented with the medal of the North East Hants Agricultural Association in consequence of his 67 years of unbroken service at Hartley Park Farm, Selborne*, now in the occupation of Mr Peter Butler. Mr Cooper, who will be 78 next month, has been a stockman for the past 25 years. His previous employers at the farm were Mr Turvill (six years) and Mr Tom Mitchell (35 years). His wage when he began to work for Mr Turvill was 3s [15p] a week for driving oxen. He was married at Hartley [Mauditt] Church 55 years ago [1900], when his wages were 14s a week. His wife, who will be 78 next June, is a native of West Tisted. Eight of their nine children survive and there are 22 grandchildren and three great-grandchildren. Said Mrs Cooper: "We brought up a big family on small means." '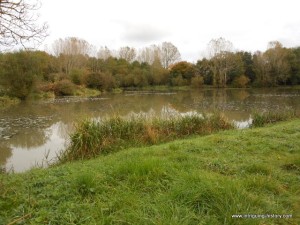 * Hartley Park Farm actually lies in Hartley Mauditt and now grows lavender rather than the large numbers of hops in the past.
Article submitted by Jane Hurst of Alton HGS Group