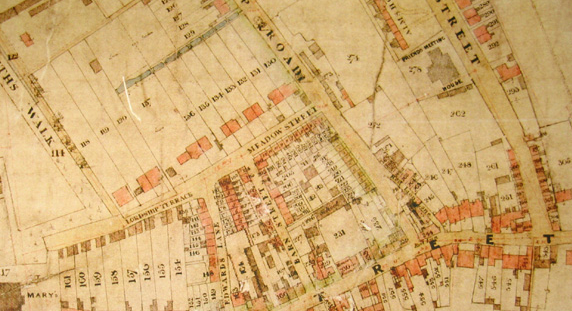 Tithe Maps at the National Archives
Family historians are always looking for new resources to put flesh on the bones of their family histories. The National Archives have nearly 12,000 tithe maps of England and Wales that can add a wealth of detail to your research.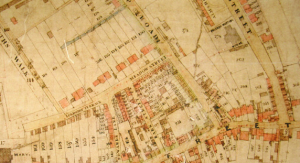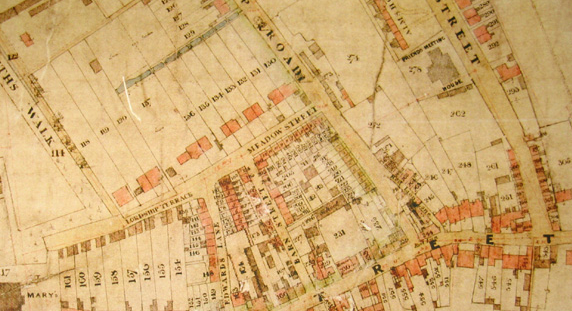 What is a Tithe?
A tithe was a payment in kind of local produce, it was a tax levied that dated from Anglo Saxon times. A person gave the church a tenth of their produce e.g a tenth of the corn they had reaped. The tithes were meant to pay for the priest but after the dissolution of the monasteries, private landlords acquired the tithes. In some cases tithe barns were built to hold the produce.
It was an unwieldy system, particularly disliked by non-conformists who resented paying dues to a church they did not support.
What are Tithe Maps?
The Tithe Commutation Act of 1836 stated that tithes could be paid for in cash rather than produce. Following this maps of each parish were drawn, showing who owned what and where.
Some tithe maps give a wealth of information and include all sorts of local amenities and landmarks that have long since disappeared. Others list people who worked for land owners.
The maps can be found at the National Archives under ref IR30. Note that the county of Hampshire is listed as Southampton.
The National Archives were able to launch this project by working with Exeter University, who have been doing research on tithe maps over a number of years. The records can now be explored on maps and provide a fascinating insight to local history at a time of considerable change and upheaval in the country.