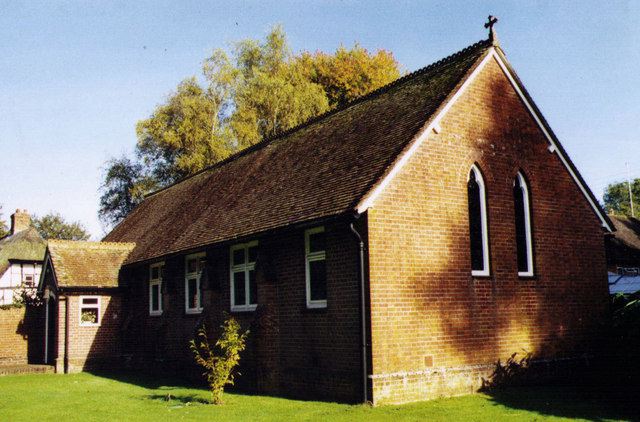 Enham – Alamein Village for Injured WWI Soldiers
The village of Enham, in the north east corner of Hampshire, became home to a group of disabled WWI servicemen who had returned injured from their service in the war.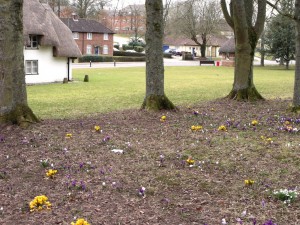 A specialist rehabilitation village was built to accommodate fifty men and their dependents, and to help them re-establish their lives.
The remarkable fact is, that this was made possible because of a gift from the Egyptian people in gratitude for the Allied Victory at the Battle of El Alamein. It was a huge gift, amounting close to £6 million in today's money. This generous gift allowed the rehabilitation village to be built and it was named Enham – Alamein in that honour.
The settlement thrived and soon established itself as a self sustaining industrial community, excelling in skills from horticulture to electrical. It stood as an outstanding example of what care and rehabilitation could and should be, sustained to this day.
King George V lent his personal support to the enterprise, visiting and donating £100 to the village in 1922.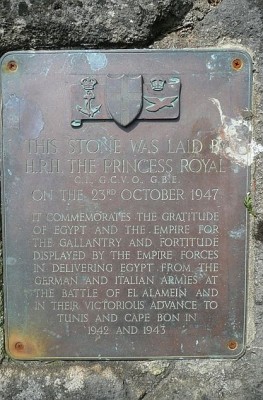 The village is a fascinating place to visit, especially if you think you might have a family history connection in the area.
Information about Enham-Alamein can be found at Aldershot Military Museum.
Let HGS help you to explore your Hampshire family history military connections. The Research Centre in Cosham has a wealth of resource material that could help, as well as the expertise of the research team, some of them ex military.
Contact the Research Centre with your questions and we will do our best to help you.