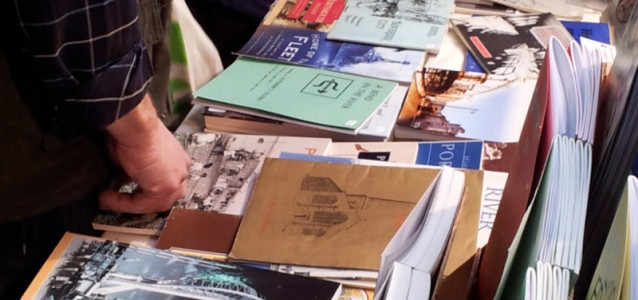 What we Offer
The Hampshire Genealogical Society is a registered charity run entirely by volunteers and has been promoting and encouraging the study of family history research since its formation in 1974.

In pursuit of these objectives the Society has collected, transcribed, published and made accessible, in various formats, a large catalogue of Family History Records, data and historical documents relating to the County of Hampshire. The results of this work are available at our Research Centre in Cosham where we provide research facilities and where we are able to advise, guide and assist those wishing to further their research. We are very keen to have the research centre used by as many people as possible; therefore, visitors will find a warm welcome awaits them.

A range of Society publications and data CDs is available to purchase from the Research Centre, as well as through our website or from our Bookstall when it is in attendance at Family History events throughout the year. For prices, either check the website Shop or contact Sales in the Cosham office.

The Centre is staffed by volunteer members of the Society, with varying degrees of expertise in family history research. We share a common interest and enthusiasm for Family History and, if we cannot answer your question ourselves, we usually know someone who can. We can help you use a computer for research by providing advice on searching the Internet, or do some research with you or for you.

Use of the HGS Research Centre is free but we do welcome donations to help with our running costs.