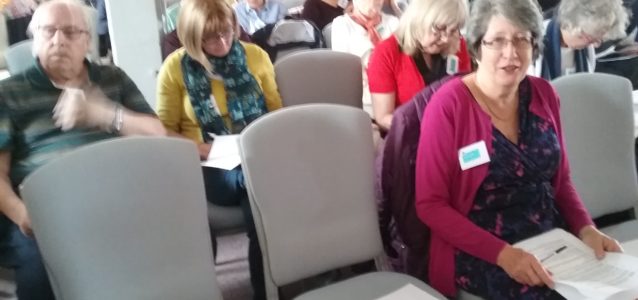 HGS Conference Day 2018
(including Annual General Meeting)
Saturday 16th June 2018
09.45 – 17.30
at the
National Motor Museum, Beaulieu, Brockenhurst, Hampshire, SO42 2ZN
Open to all – members, friends and family with a passion for family history
Book Today to Avoid Disappointment using this link https://www.hgs-familyhistory.com/hgs-conference-2018/
The Conference admission fee is £12.50 for members, £15.00 for non-members. 
This includes Morning Coffee with homemade biscuits, a buffet lunch, and afternoon tea and cakes.  You will also have the opportunity to browse our bookstall, talk to our research experts and take advantage of free look-ups of our data bases.
Why not bring along your family or friends?  They can join you at the event or simply take advantage of the opportunity to visit all the attractions Beaulieu has to offer at a special rate of £12.50 per person instead of the usual entry fee of £22.00.
Our guest speakers are: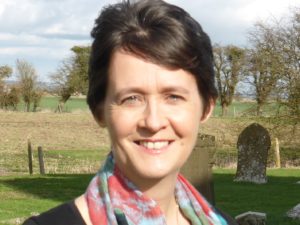 Celia Heritage – Tracing Your Ancestors through Death Records
Death records are among the most enlightening of sources for the researcher providing a far greater insight into our ancestors' lives and personalities than many records created during their lifetime.  Celia will scrutinise a range of death records – from the well-known to the less familiar – and show how they can be used to build up a more extensive family history and help locate vital missing information.
Celia actively promotes sound methodology and accurate source citation in genealogical research, as well as the importance of using a wide variety of sources to understand our ancestors' real lives.  Her particular fields of expertise are death and manorial records, history on the ground and genealogical tuition.  She is the author of "Tracing Your Ancestors Through Death Records" and "Researching and Locating Your Ancestors" and runs the Celia Heritage Family History e-Course.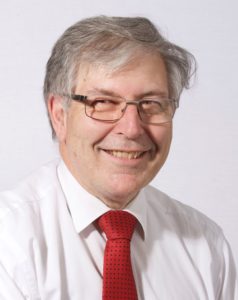 Ian Waller – You May Wish You Had Never Started This
Researched the wrong ancestor?  Then it is all down to keeping effective records whether on paper or on computer.  Even seasoned researchers do not always have a good system.  This talk examines how to keep good records and looks at ways of overcoming the challenges of research and how to turn the negative into a positive.
Ian has taught Family History at both basic and advanced levels.  His is a Fellow and former Chairman of AGRA and a Fellow, former trustee and Chairman of the Education Committee at the Society of Genealogists.  Ian has published several books in the "My Ancestor was…." series.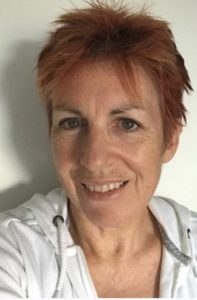 Donna Rutherford – Autosomal DNA for beginners
What is DNA? What types of DNA tests are available and how do they work? Who am I? Donna will provide answers to these questions and will further explain about DNA inheritance, ethnicity and how DNA testing can help us with our family history research.
Donna is a New Zealander with English, Scottish and Irish ancestry.  She runs a DNA Facebook page, is involved in a one-name study and manages DNA kits for family and friends.  Since 2015 she has specialised in making the complex side of DNA testing easy to understand for genetic genealogy.