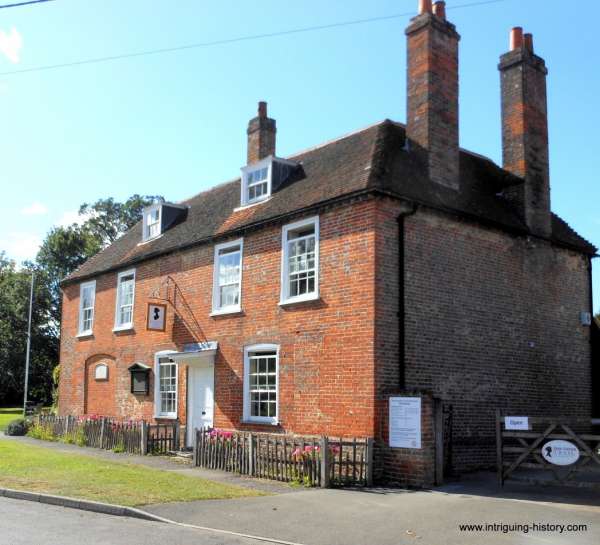 As many people will know, 2013 was the 200th anniversary of the publication of Jane Austen's 'Pride and Prejudice'.
While living in Chawton (a village next to the market town of Alton) Jane wrote to her sister Cassandra 'I want to tell you that I have got my own darling Child from London;- on Wednesday I received one Copy, sent down by Falknor'. The 'darling Child' was, of course, 'Pride and Prejudice' and Falknor was Richard Faulkner of Collyers Coaching Establishment here in Alton.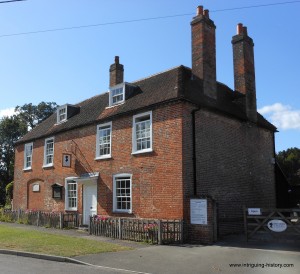 Jane Austen often walked the short distance from Chawton to Alton and, in February 1811, she visited Mr Newnham, the apothecary and surgeon, with Miss Beckford (the sister-in-law of Mr Middleton, who had a 5-year lease on Chawton House). On returning home, Jane wrote the following:



'Lines to Maria Beckford'
'I've a pain in my head
Said the suffering Beckford,
To her Doctor so dread,
Oh! What shall I take for't?
Said her Doctor so dread
Whose name it was Newnham
For this pain in your head
Ah! what can you do Ma'am?…'
Jane's doctor was Dr William Curtis – the father of the Dr William Curtis after whom Alton's Curtis Museum is named.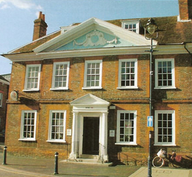 So, if your ancestors lived or came to Alton or the surrounding villages – did they see Jane or her family? Did they consult Mr Newnham? If you too can visit our area then you can step back into the time of your ancestors by seeing the Curtis Museum and Watercress Line in Alton, Jane Austen's House and Chawton House in Chawton and Gilbert White's House in Selborne.
If you think that we can help you with your research then do get in touch – Alton Group, c/o janehurst1@gmail.com.