If you prefer to order your HGS publications by post?
A full list of our publications is available on the following PDF download, and includes full information on:
How to pay for your items?
Where to send your order?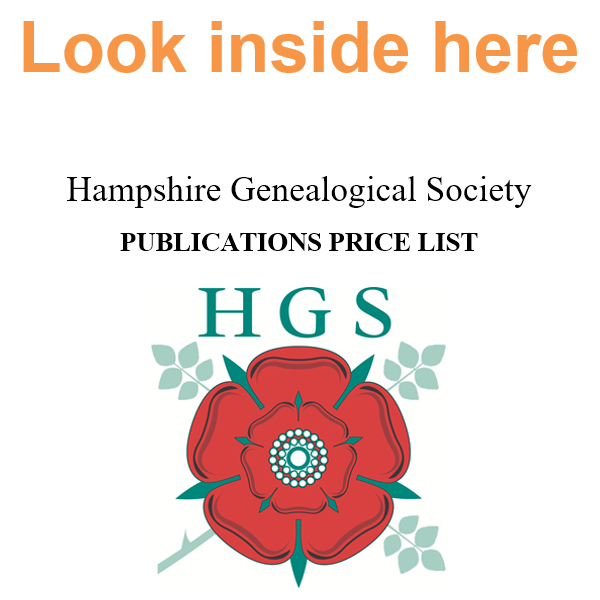 Download our Publications List in PDF format now.
If you do not already have it, you will also need to download a free copy of Adobe Acrobat Reader for your operating system to be able to read it.
Full details of your order should be made in writing, together with your name and address and full payment. Goods will be sent to you by post or can be collected from the HGS Office and Research Centre. They are normally open early on Mondays, all day Tuesdays, early Wednesday mornings, all day on Thursdays, and early Friday mornings. If you wish to collect your order in person, please contact us to arrange a mutually convenient time.